Our mission is to give people with eosinophilic asthma control of their disease—and their lives
Today, our team is focused on a single goal: To develop the first oral drug for eosinophilic asthma.
Our global development team brings together experts from Knopp Biosciences, which previously developed dexpramipexole, and Population Health Partners, whose employees and executives led eight drug approvals involving 21 clinical trials and 91,000 patients worldwide in their earlier work at The Medicines Company.
Company Leaders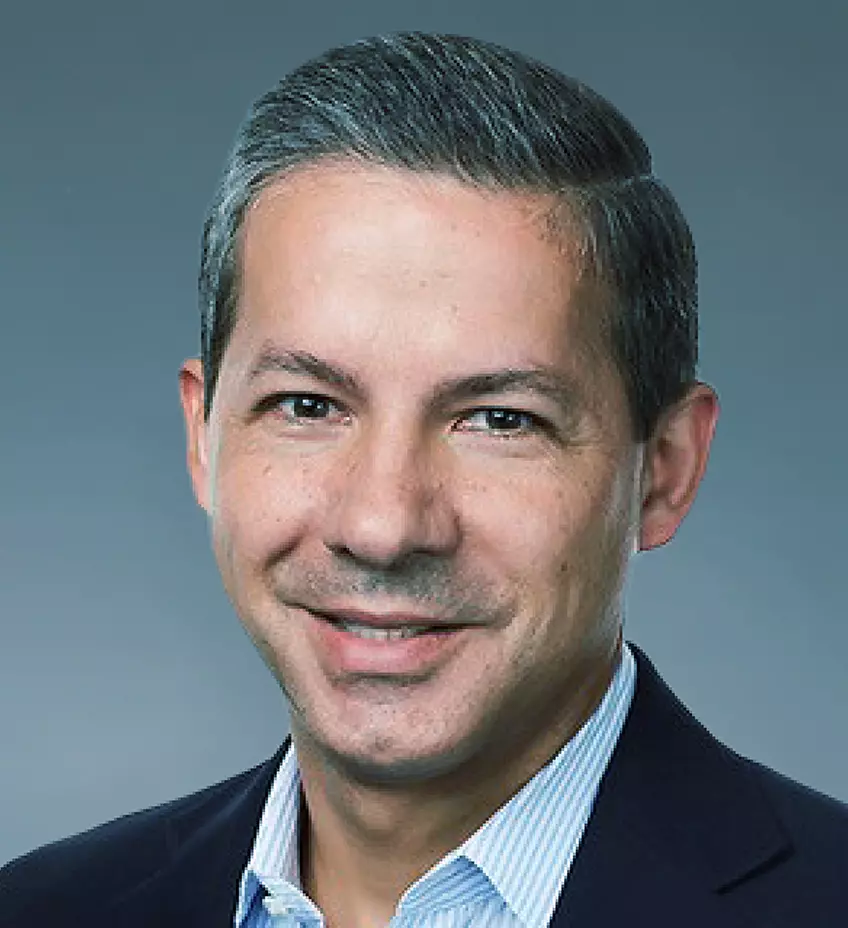 Jorge Bartolome
Chief Executive Officer
Peter Wijngaard, Ph.D.
Chief Development Officer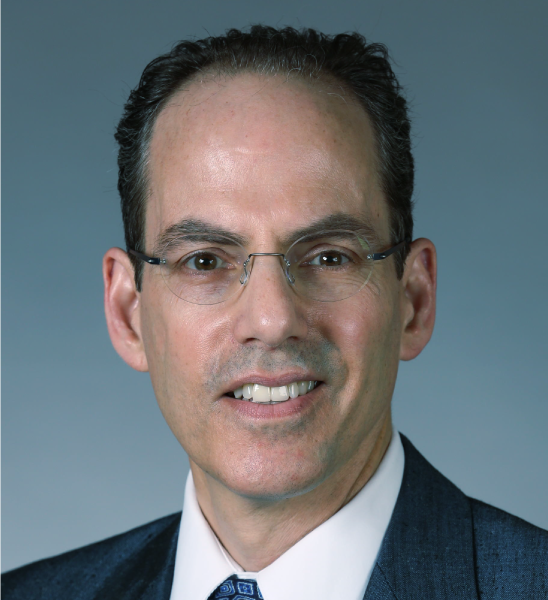 Calman Prussin, M.D.
Chief Scientific Officer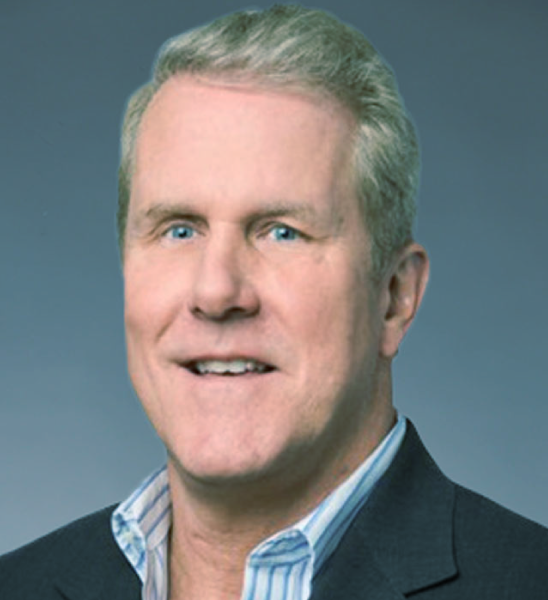 Mark Kreston
Chief Commercial Officer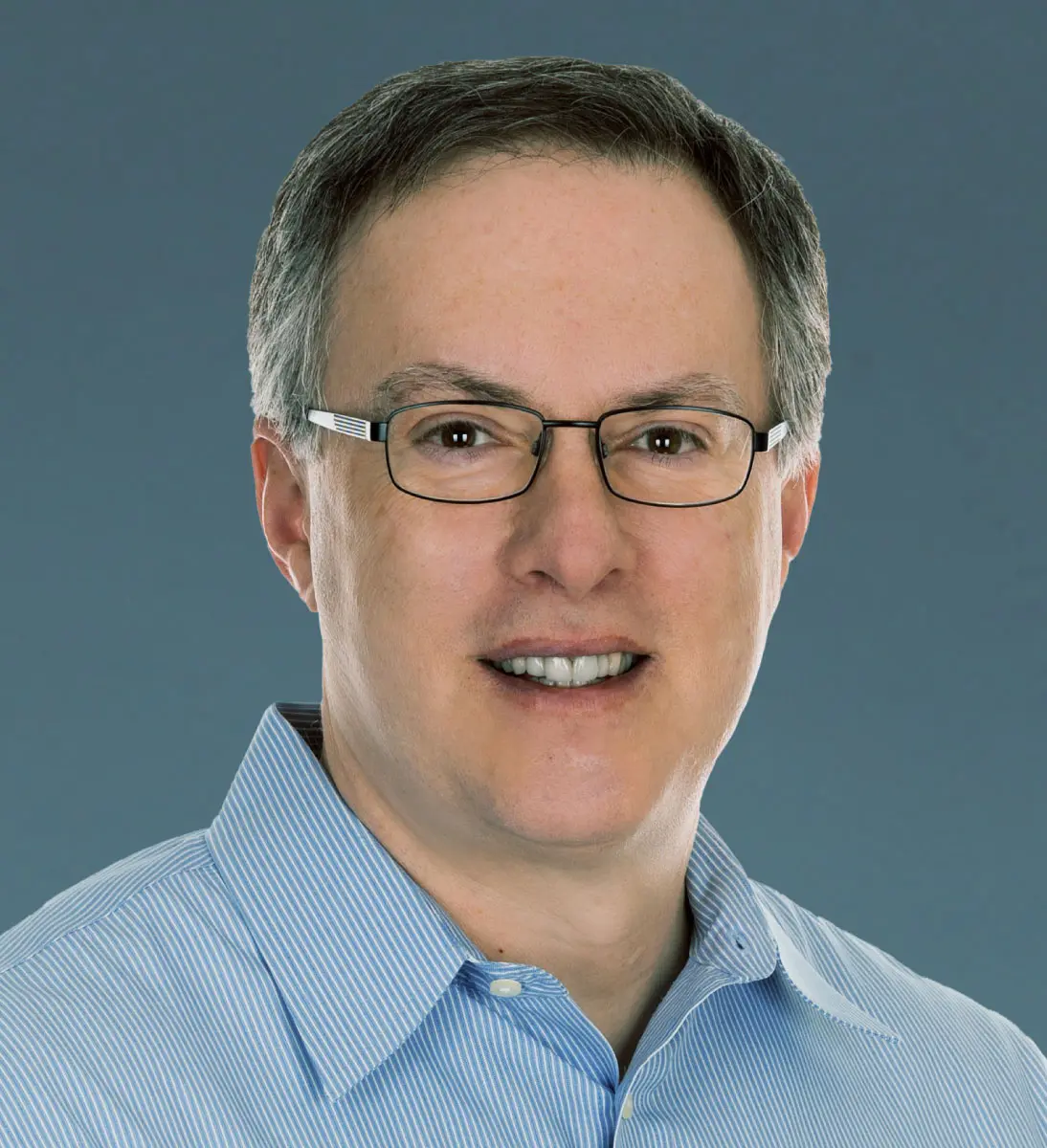 Christopher Courts, CPA
Chief Financial Officer
Eric Bradford, M.D.
Chief Medical Officer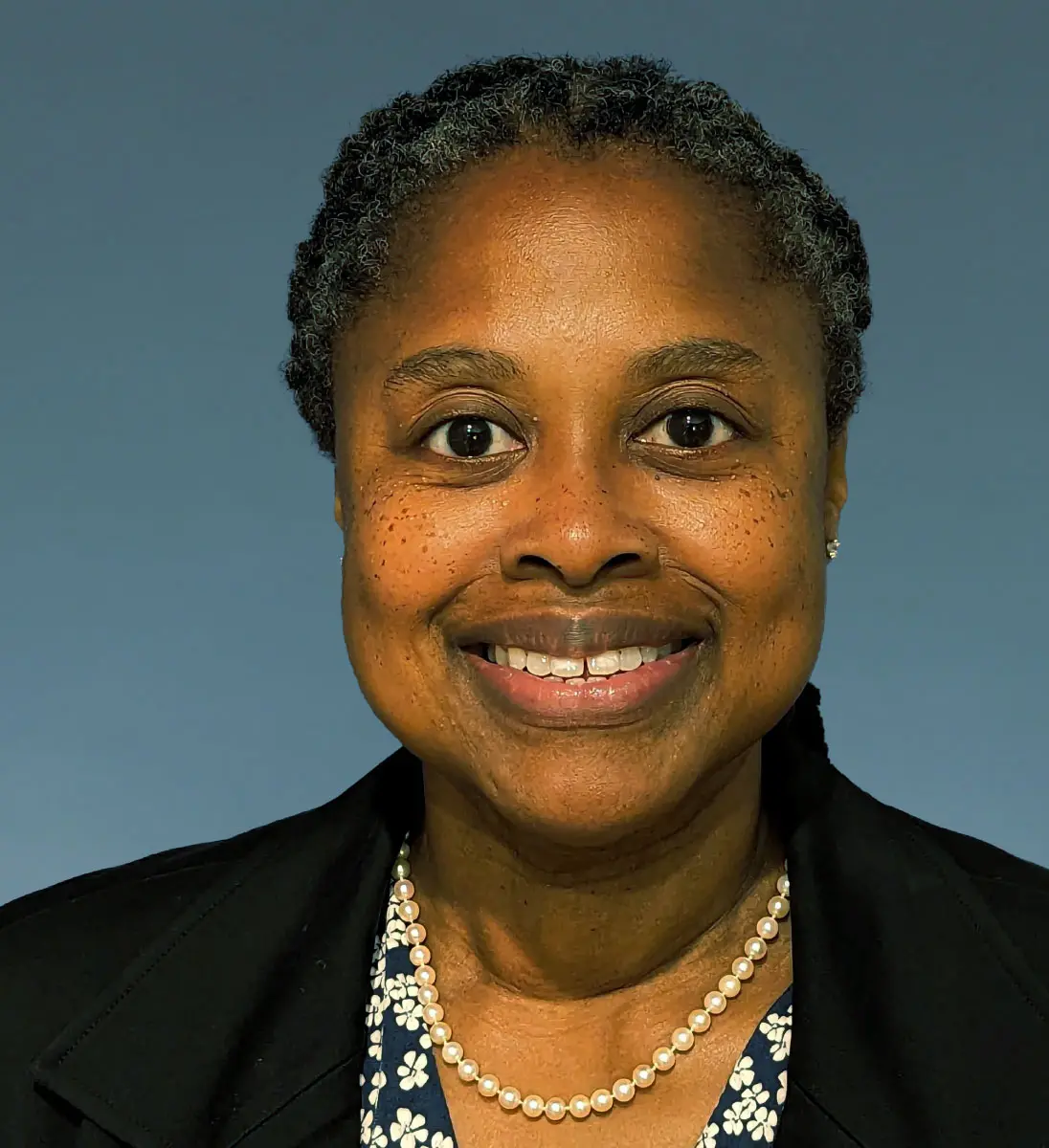 Robin Walker, J.D.
Chief Legal Officer and Corporate Secretary
Dan Tokich
Head of Global Supply
Tamsin Berry
Head of Policy and Partnerships
Shannon Armstrong
Head of Evidence, Market Access and Value
Lex Kay
Head of Global Quality
Richard Fires
Head of Human Resources
Board of Directors
Jorge Bartolome
Chief Executive Officer, areteia therapeutics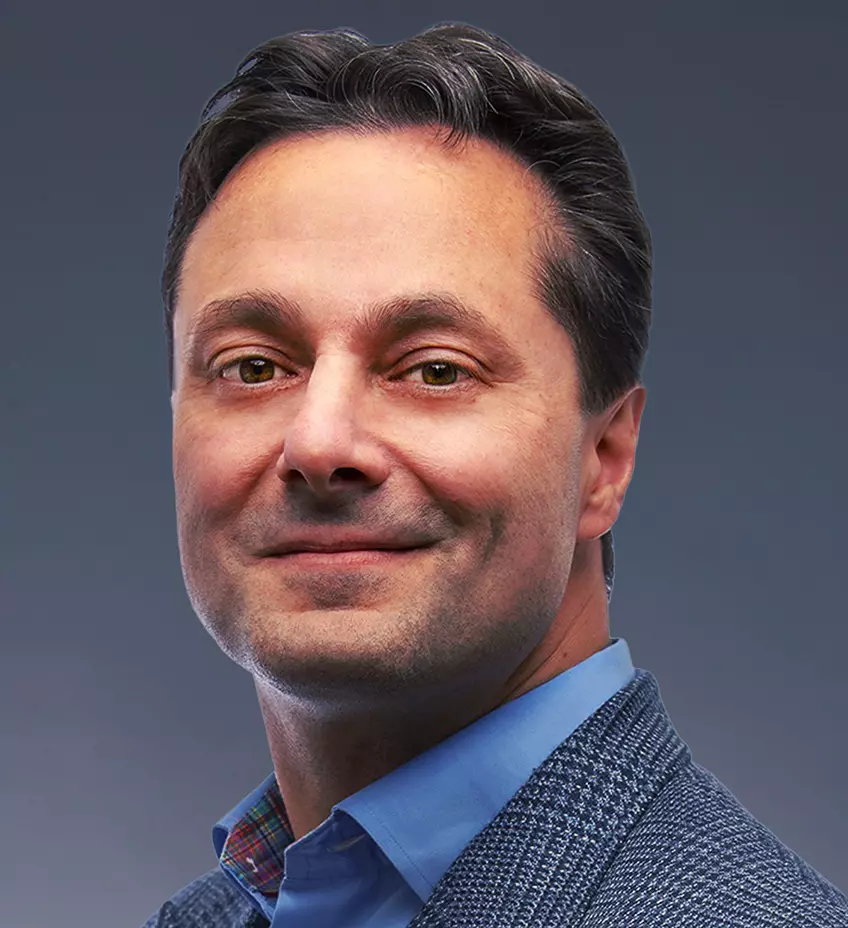 Paul Berns
Managing Director, Arch Venture Partners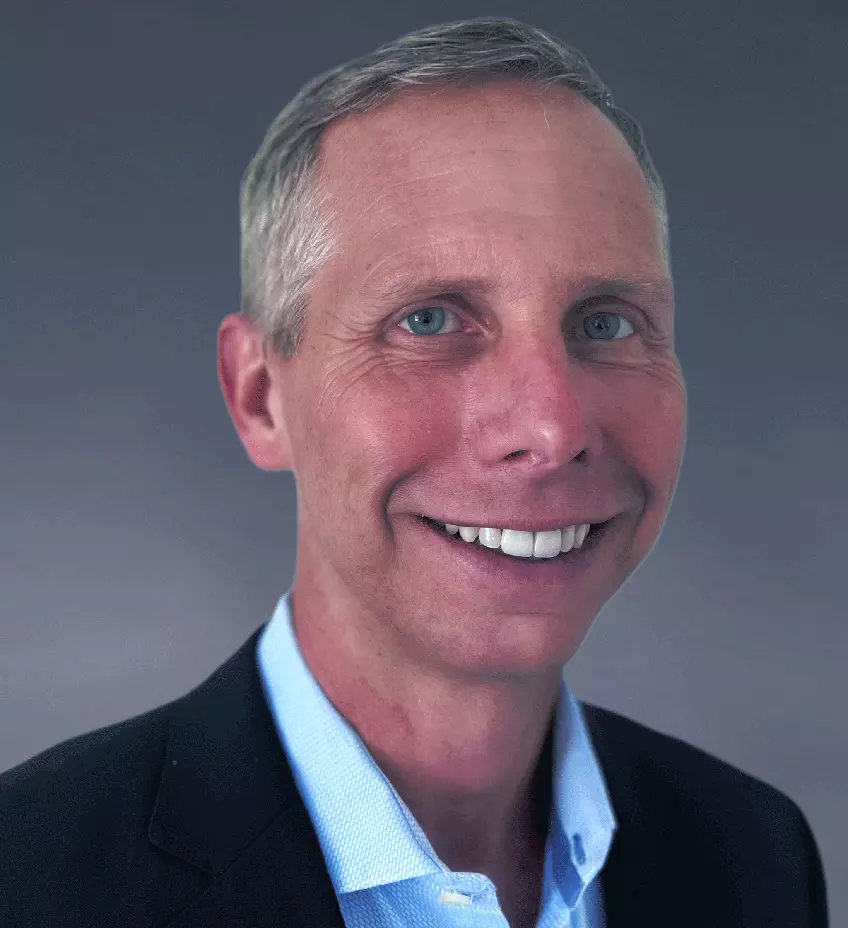 Steve Butts
Chief Executive Officer, Arrivo BioVentures, LLC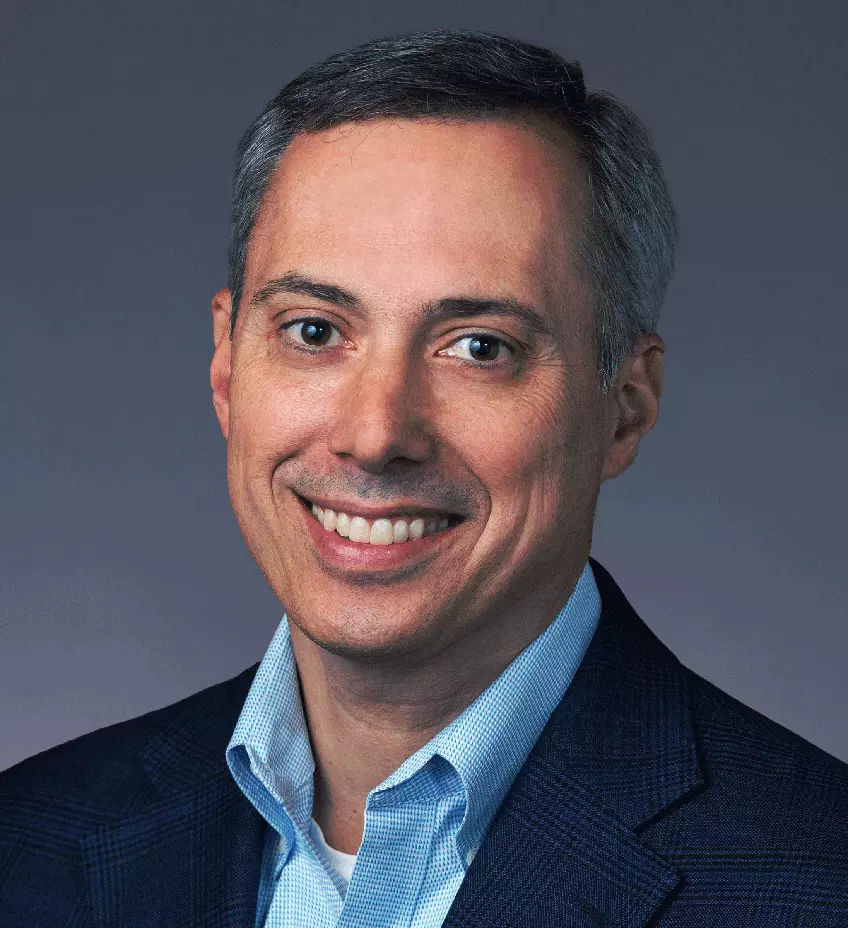 Benjamin Gomez
Managing Director, Pilot House Associates
Adam Koppel, M.D., Ph.D.
Managing Partner, Bain Capital
Elyse Stock, M.D.
Senior Scientific Advisor, Biohaven Pharmaceuticals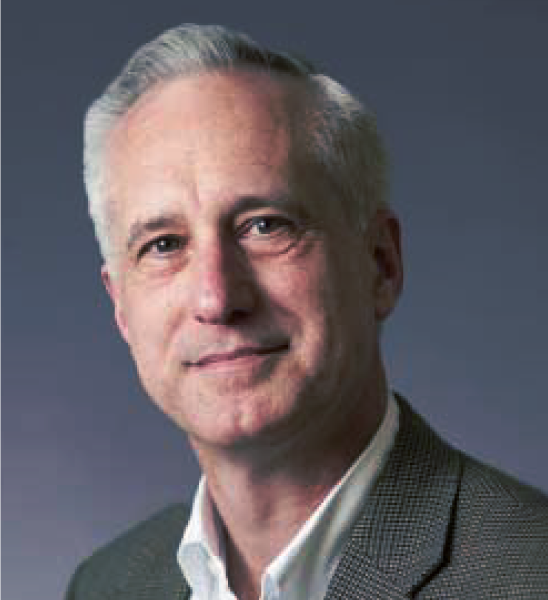 Michael Bozik, M.D.
President, Biohaven Labs
Former Chief Executive Officer, Knopp Biosciences, LLC
Ian Read
Chairman of the Board, areteia therapeutics
Partner, Population Health Partners & Former Chair and Chief Executive Officer, Pfizer